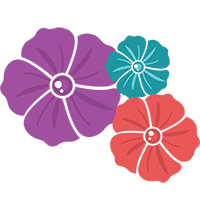 Attention Perfectionists, People Pleasers,
Superwomen And Workaholics …
Stop being so hard on yourself.
You deserve it all and can get it too!
It's time to stop the self-doubt and answer the call that's been whispering in your ear. You absolutely can create more fun, meaning, and success in your life, without the guilt, crazy schedule and emotional exhaustion! It all starts with truly accepting yourself.
It's my pleasure to be your guide.
You've been working hard your whole life and have much to be grateful for. However, there's something missing that you perhaps can't quite put your finger on. Maybe it's the real you.
There's a yearning inside of you for something more. There's a path for you that you're meant to follow but you just aren't sure what it is or how to find it. The whispers have become louder and you can no longer ignore them. I want you to know that you can find the path. It's calling you and there comes a point where you can no longer ignore the call.
This is your time to answer!
Learn more about how I can help you transform your life by booking your FREE CONSULT call today!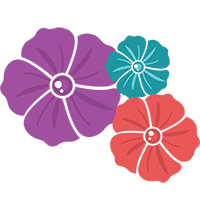 It's time to put yourself first! The First Step is to Book a Free Consult where we'll discuss your needs and see if we are a good match for a strong coaching relationship. You need a deep, honest connection to your coach to get the results you deserve.  The Second Step (if we match), is to choose a package from my current offerings below.
Breakthrough Week
Includes:
90 minute breakthrough brainstorming session
Experience dedicated coaching for a week
Move forward at your speed (with accountability)
Follow-up session in 1 week to celebrate your progress and feel the way to your next steps!
Self-Love Bootcamp
Includes:
6 weeks of bootcamp-style ABOUT YOU coaching
Focus on taming the critical voice that holds you back and learning to truly love yourself.
Ideal for people who have done inner work previously without desired results. It will work!
Transformation Time
Includes:
3 months of focused one-on-one coaching
Ideal for people motivated to find a solution to feel good about themselves - long term.
Re-connect with the power of your Higher Self
You will not believe how alive you will feel!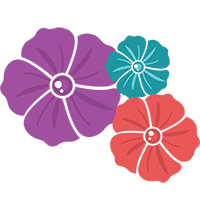 My programs work, even if you think …
N

You've been like it so long - it's just the way you are

N

Nothing you've tried has worked

N

It's too hard or too late to change

N

You don't deserve it
It will delight you to see the evidence showing up in your life once you take your energy and emotional resilience seriously. It was the inner critic kind of thinking that has gotten you the life results you have now when there is so much more to life when you stop being so hard on yourself.
This is just the unworthy part of your mind creating self-doubt. I know you are used to it but, that is going to change.
I guarantee, you will happy when that nagging voice loses her power. Let's get you back to the life you were meant to have!
There's a bigger goal here. The way you feel about yourself is what you teach others (whether you realize it or not). That includes your children, partner, friends and work colleagues. It affects every relationship and what you are able to contribute to the world. Worst of it all, it plays down the woman you truly are at your core. The woman that shines from the inside out.
Learn how to feel good about yourself exponentially with some supportive and strategic coaching from someone who's been there!
Book Your Free Consult Today.
Take that first step toward a High Vibration Life.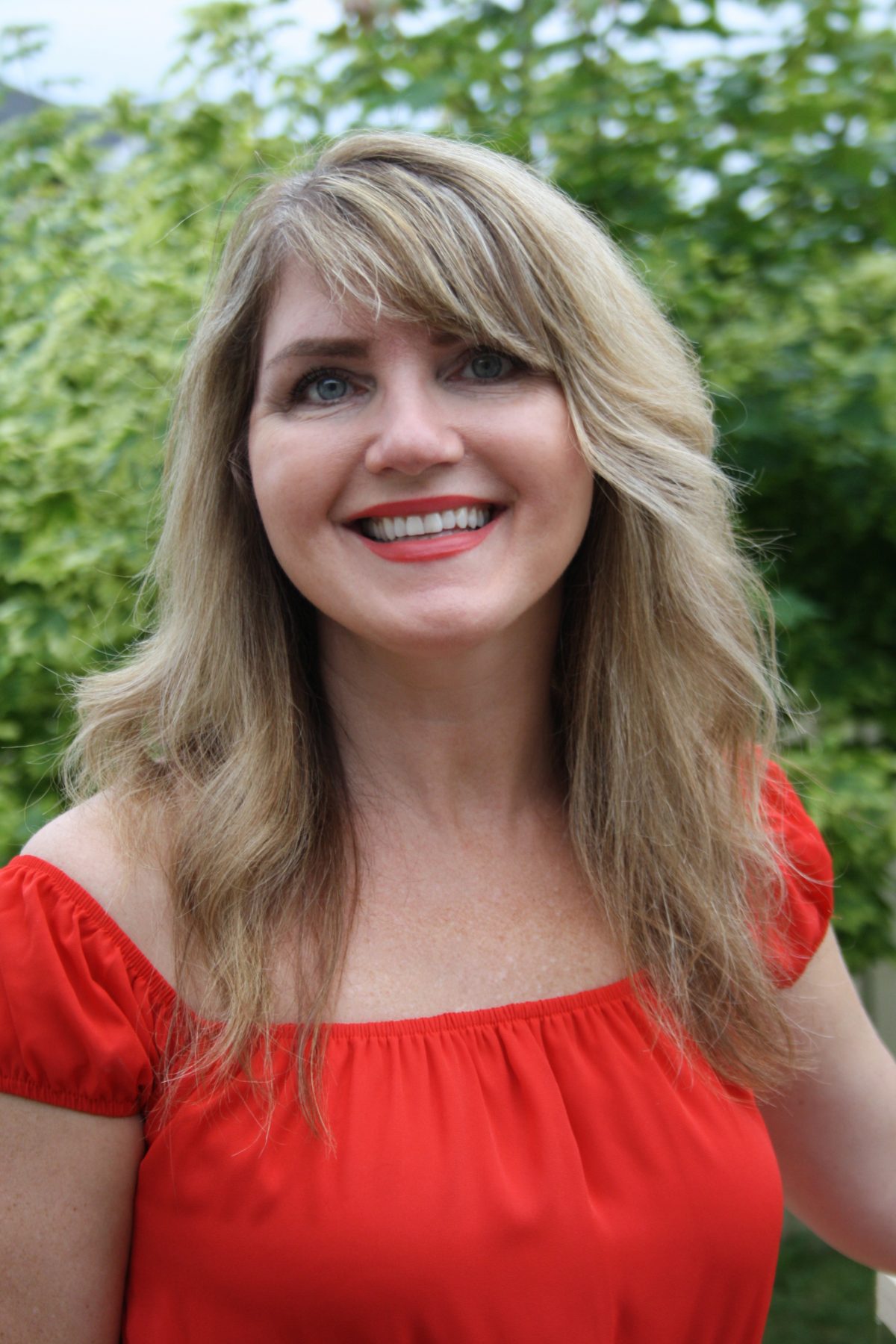 Lisa is an accredited life coach through the Centre for Applied Neuroscience in Toronto, Canada, where she studied positive psychology, mind-body connection, self-esteem, and stress management. 
This experience, coupled with her extensive business analysis and technology background, brings together a well-rounded approach to life coaching for the modern woman.