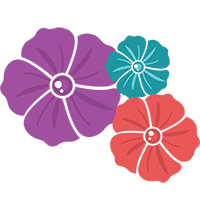 I want to help you develop a deep, supportive love for yourself and get that Deserve-It-All Life you were meant to have.
It is yours to discover! Ask my happy clients.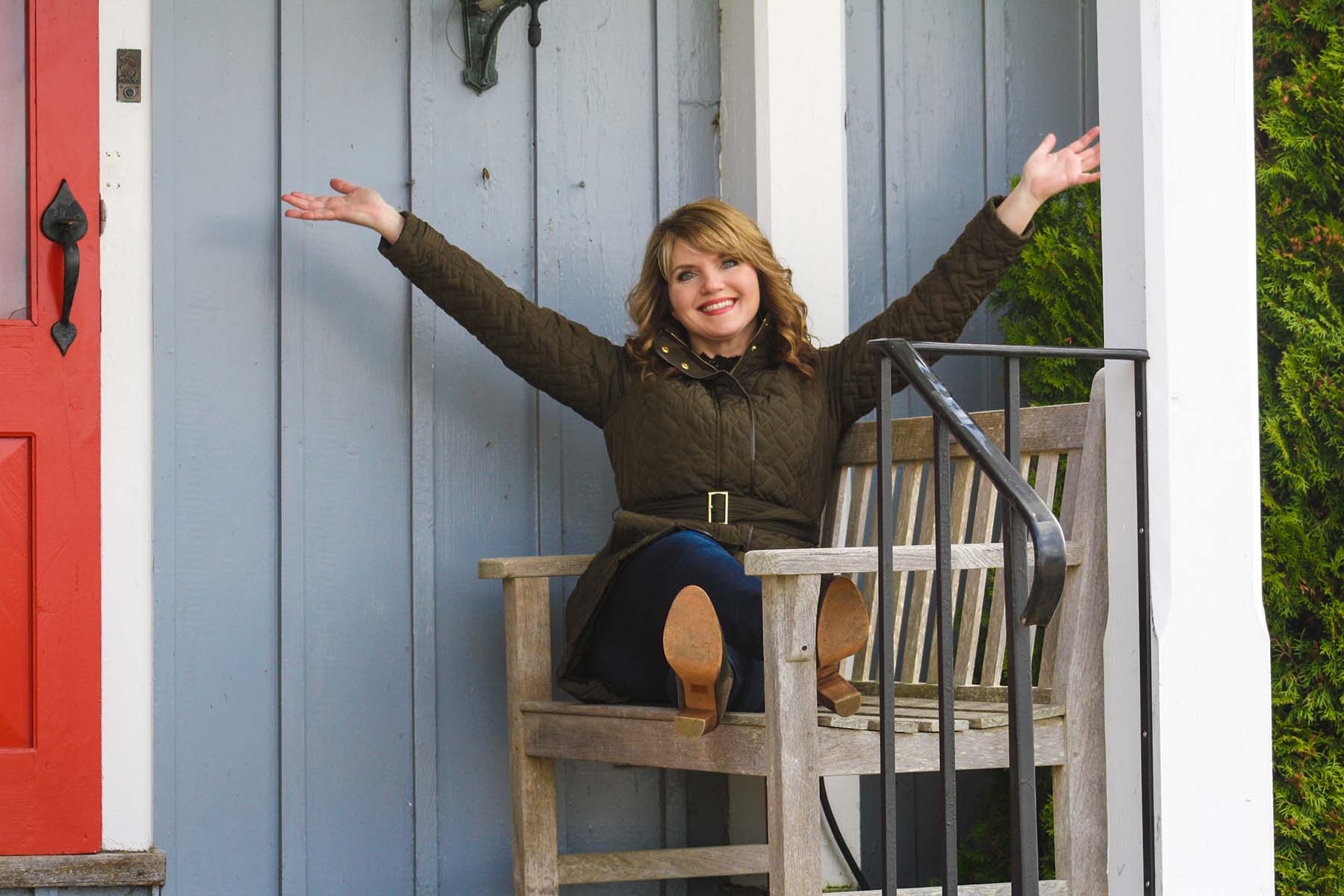 My passion has always been personal development since I was a young girl. Although I studied it, I never really lived it. I had worked in computer science for 20 years and was, what I thought, a normally stressed person.
My breakthrough moment came because of health but it could have just as easily been through unfulfilling relationships, loss, finances, or life just not being enough. I never gave how I really felt much attention and motored on like everyone else. I made the foolish assumption that my wellbeing would just take care of itself. Moreover, I had great genes: my parents were still going strong in their late 80's. Boy, was I wrong. With a deadly cancer diagnosis, I was forced to make serious life changes quickly – physically. mentally. and spiritually (what I needed most!).
I used coaching extensively to get me through this challenging time in my life but it did so much more than I expected. It changed everything!
I started seeing positive changes showing up everywhere in my life. I actually couldn't really believe it! I had tried many things in my life to help with stress with no long-term success really. Coaching gave me the support, rigor and accountability I needed to change. I left the corporate world shortly after diagnosis, to study the mind/body connection at the Centre for Applied Neuroscience in Toronto. 
Today, I am a mental health advocate and I coach others to stop being so hard on themselves, take care of their mental health, have more fun, feel more at peace with themselves and know that they deserve it all. The methods I've learned work … I know there are others looking for life-changing solutions too. I want to help those people.
I encourage you to book a free (no obligation) discovery call so we can connect, get to know each other a little, and discover your version of a Deserve-It-All Life. This is your 1st step.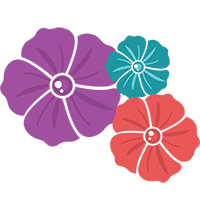 I was once in your shoes feeling all the feelings of frustration, overwhelm, shame, despair and self doubt. Yet, there was one emotion I felt that changed it all, hope.
I knew somewhere deep down in my heart that there had to be more to life than just working hard and saying yes to everyone else. I knew somewhere that I had more life in me to live and that I would find a way to live it.
Then, the universe delivered me the answer to my silent prayers, "Lisa, you have breast cancer." Yes, the day I was diagnosed with Breast Cancer has now become the best day of my life. Why? Because on that day I was forced to make the changes I had so desperately wanted to but never had the courage to. Now, I had no choice.
That took me on not only the journey to my physical recovery but also to my spiritual and emotional recovery. I learned how to love myself, say no to others (and not feel guilty about it) and I rediscovered my passion and zest for life that I hadn't felt in over a decade!
Now, I am driven to pass on what I have learned to women who believe there's more to life too. I guarantee you there is! You CAN have it all and you deserve it. I'm honored to be your coach.
Book Your Free Consult Today.
Take that first step toward a High Vibration Life.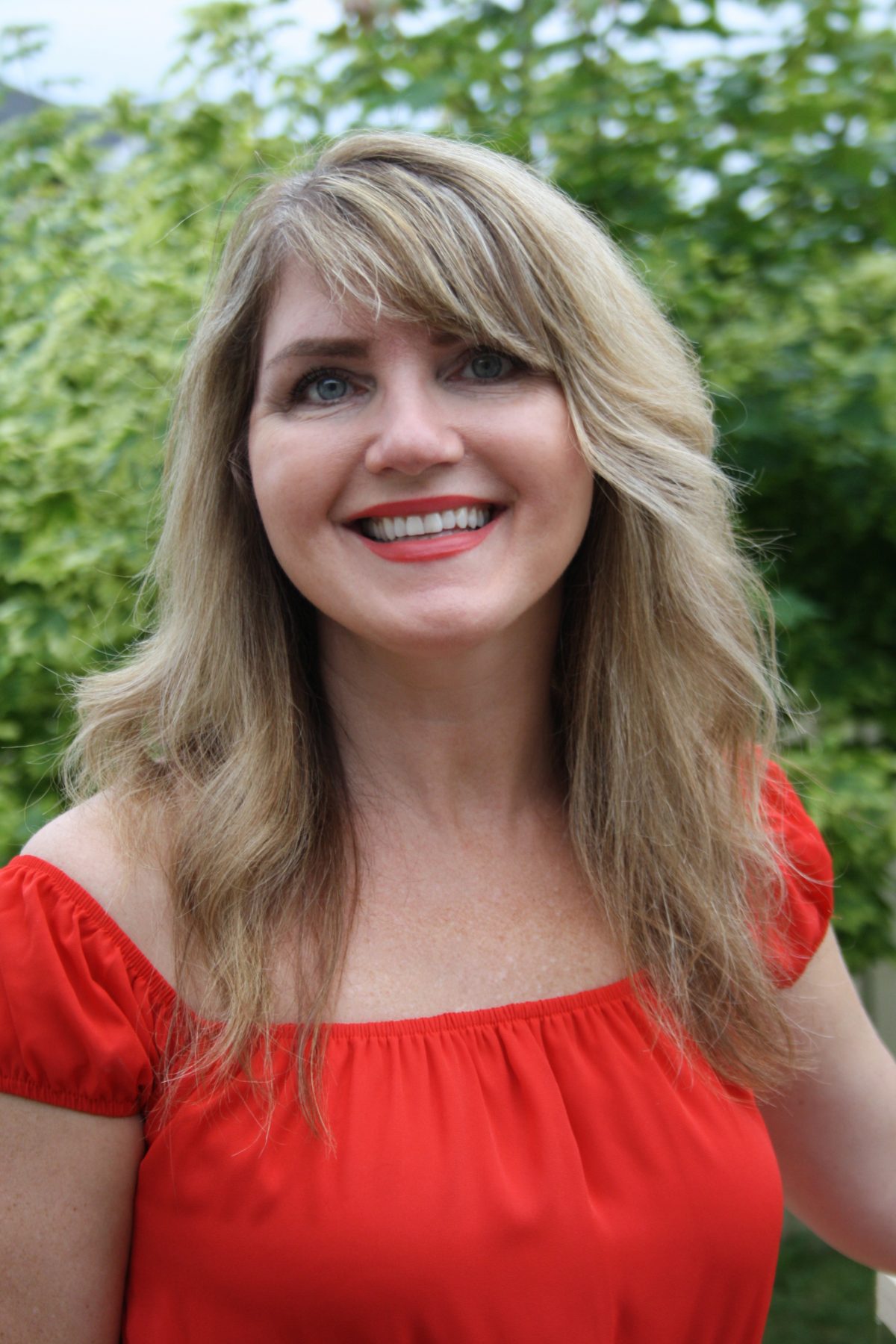 Lisa is an accredited life coach through the Centre for Applied Neuroscience in Toronto, Canada, where she studied positive psychology, mind-body connection, self-esteem, and stress management. 
This experience, coupled with her extensive business analysis and technology background, brings together a well-rounded approach to life coaching for the modern woman.