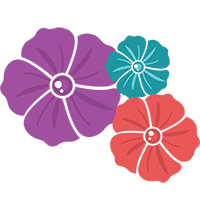 Stop Being So Hard on Yourself
Let's talk about how you really feel and what you need to move forward.
You're just a few clicks away from the start of a fresh, focused journey back to the real you – the innocent, satisfied, loving, purposeful soul you came into this world to be. The one that didn't think of herself as unworthy, unlovable, judged, or hurt.
I understand deeply the pain of being hard on yourself and how it can tear your life (and sometimes your body) apart. If you think there has to be more to life than this and that life is easier when you feel good about yourself, know that you're right!
It's my addiction and life-long passion to help women transform.
I want to help you discover:
🌺 Your kind, relaxed, confident, spiritually connected self. 
🌺 Why you feel both stuck and guilty in self-defeating patterns.
🌺 Effective + quick ways to get some relief from that mean inner critic.
🌺 How coaching can be the support you've needed for your unique transformation.
If you're ready for your Deserve-It-All-Life, book your free consult in my calendar and together we'll get you there. You are more than worth it!
~ Lisa
Book Your Free Consult Today.
Take that first step toward a High Vibration Life.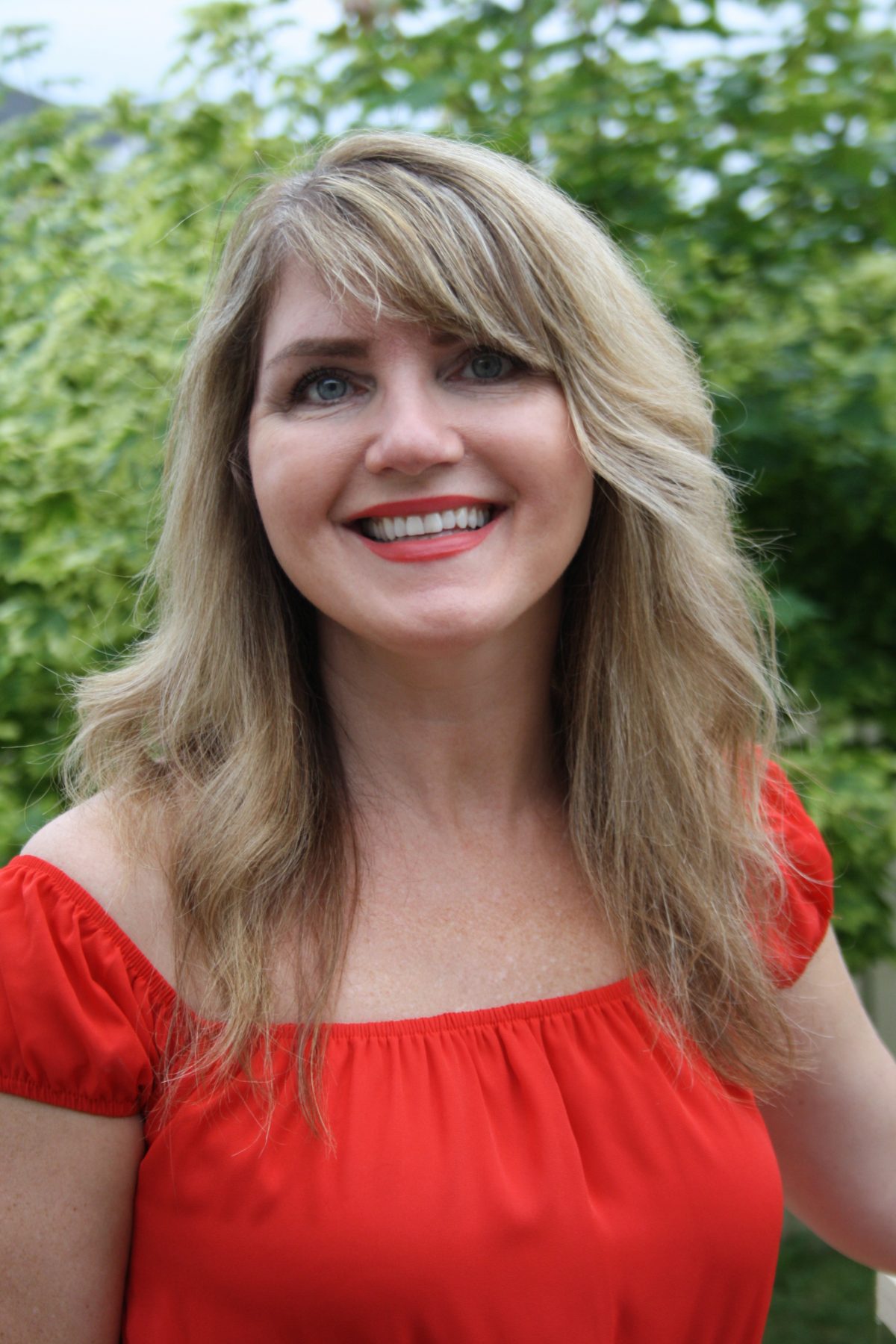 Lisa is an accredited life coach through the Centre for Applied Neuroscience in Toronto, Canada, where she studied positive psychology, mind-body connection, self-esteem, and stress management. 
This experience, coupled with her extensive business analysis and technology background, brings together a well-rounded approach to life coaching for the modern woman.